Products and Services
Welcome to the future of asset management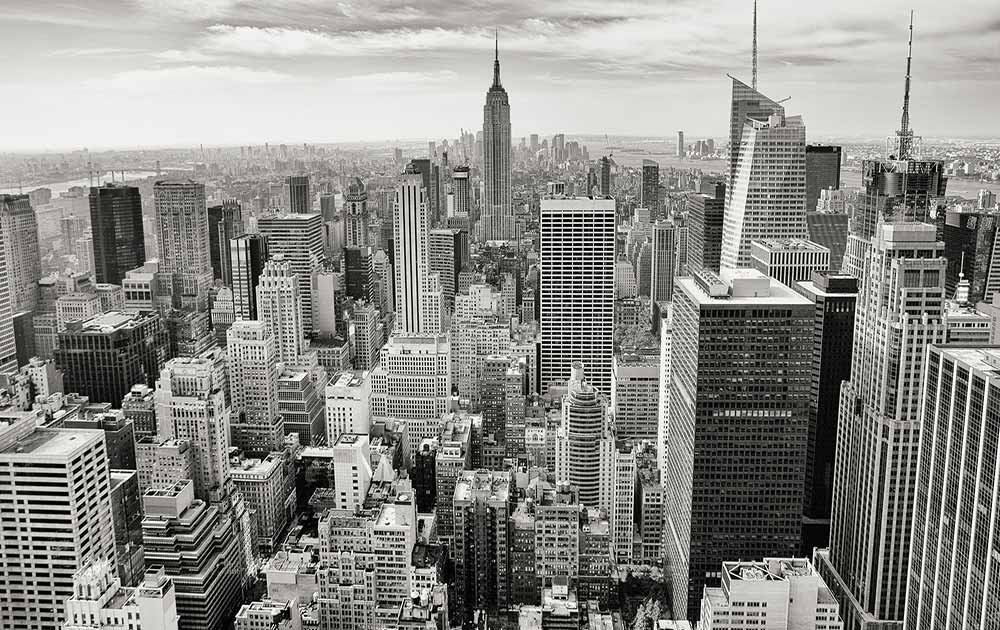 FrostGate Capital, LP
ABOUT THE HEDGE FUND
FrostGate Capital, LP is a private investment fund focused on US equities. Our long/short equity hedge fund has in house equity and market analysts focused on small to mid cap growth companies.We offer industry leading returns and the lowest fees available for active management. We are open to a limited number of accredited investors.
Frostgate Digital Assets
ABOUT THE DIGITAL ASSETS FUND
FrostGate Digital Assets is a future age digital asset hedge fund poised to take advantage of the digital age and the blockchain revolution. It is focused on investments in crypto-type investments using new distributed ledgers and cryptographic blockchains.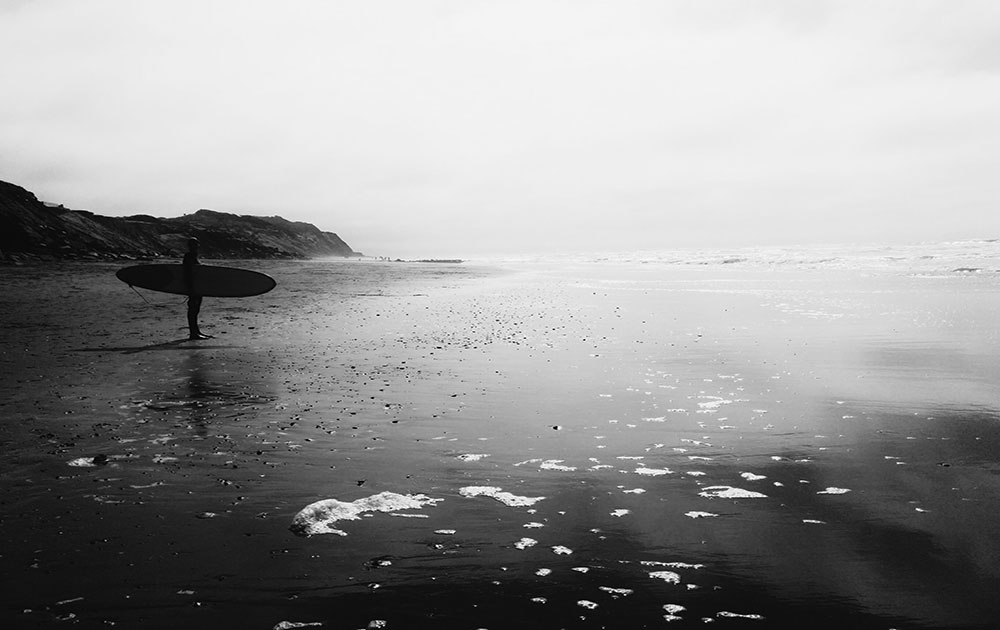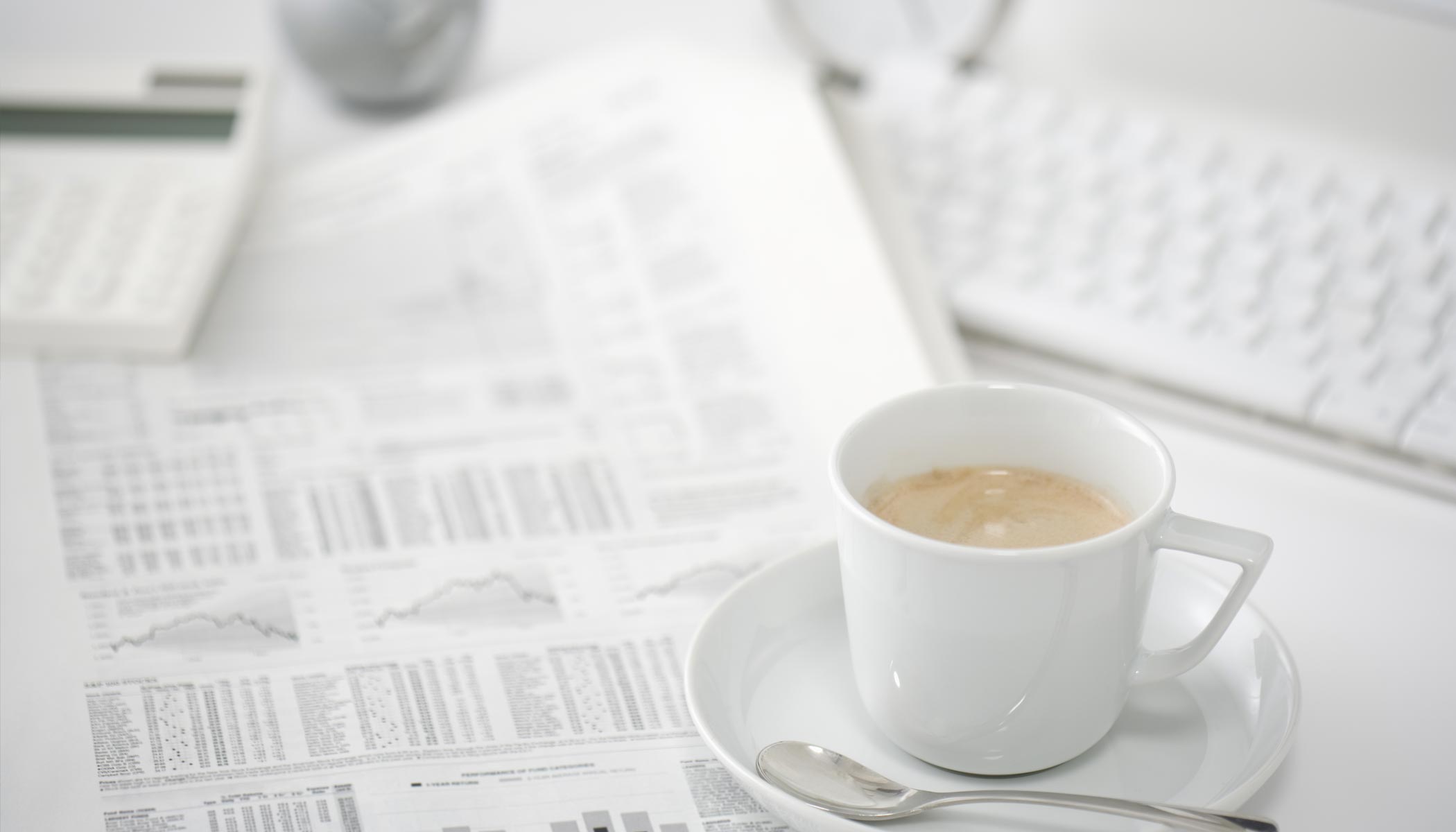 Asset Management
Frostgate, LLC offers asset and fund management services as well as SMA accounts and consulting services.
Institutional Research
Our Equity Analysts produce in depth reports to assist our investment decisions and underline the important facts.